Exfil's people have successfully navigated the federal space for a decade, making their clients more secure than ever.
Providing security services to government entities involves operating at the highest level, because no industry is as much of a high-profile target as the federal government. Federal agencies and departments working together represent an attack surface that is both extremely complex and widely distributed, which presents different and greater challenges than industry clients.
Part of what sets Exfil apart in the Federal arena is the breadth of its expertise; we have tackled security challenges for clients of the highest levels in:
Vulnerability Assessment/management

Authoring Federal Guidelines/policies

Certification and Accreditation (C&A)

System Test and Evaluation (ST&E)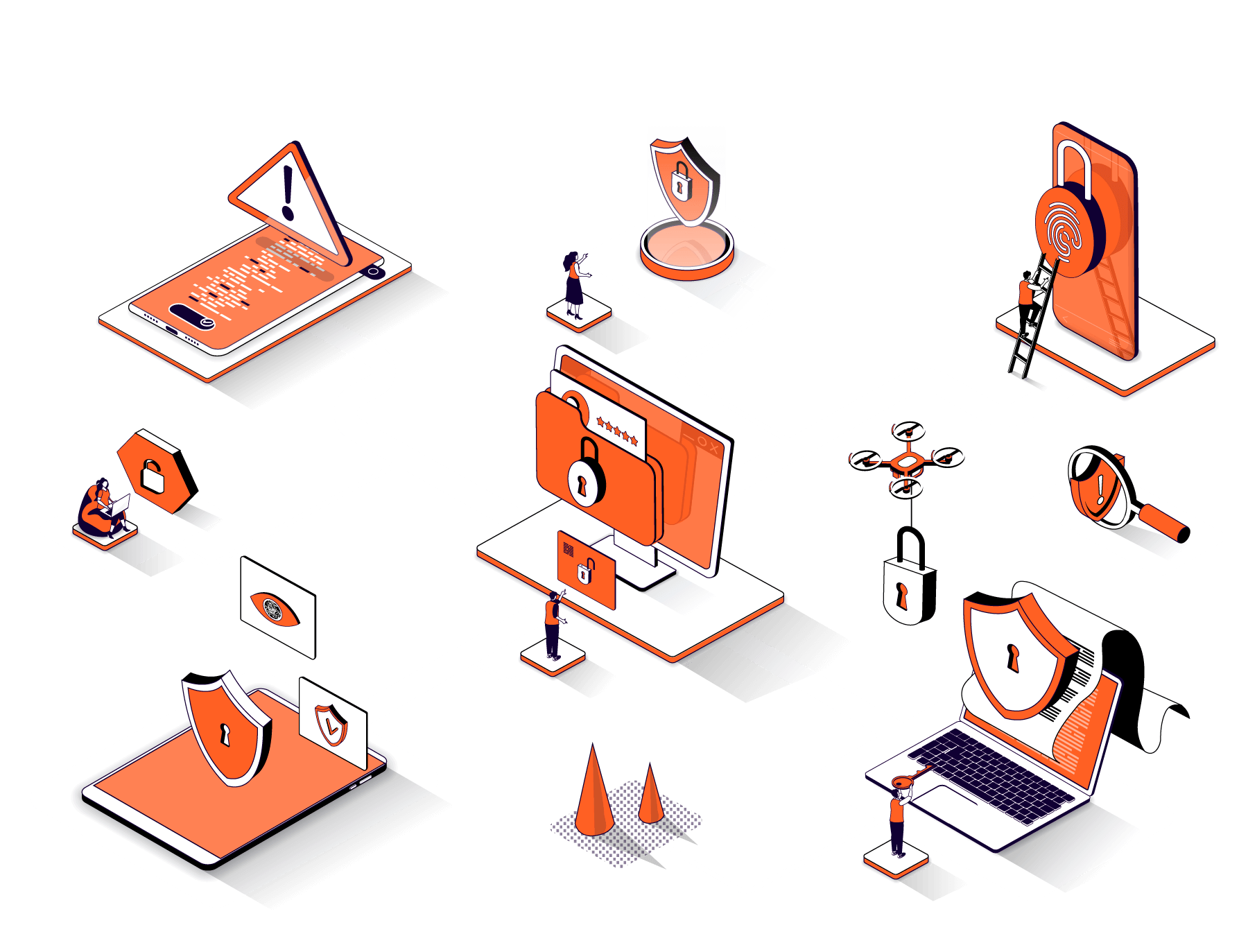 This range means we are able not just to identify potential vulnerabilities before they become active problems, but it also means that we're able to understand and coordinate data inputs across your security environment, collaborating with your subject matter and domain experts, to provide a thorough, complete, and integrated security plan. 
Exfil is ready to partner with you, as a prime or subcontractor, to help ensure security and safety at every level of the Federal data processing journey.
We at Exfil hold multiple clearances including MBI, DOE Q, various public trust levels, and secret clearance.